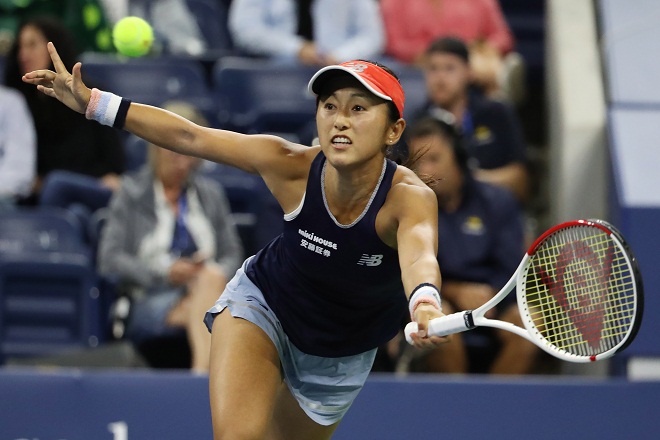 August 27, 2019
Misaki Doi of Japan hits a return to Madison Keys of the US during their match on the first day of the US Open Tennis Championships the USTA National Tennis Center in Flushing Meadows, New York, USA, 26 August 2019.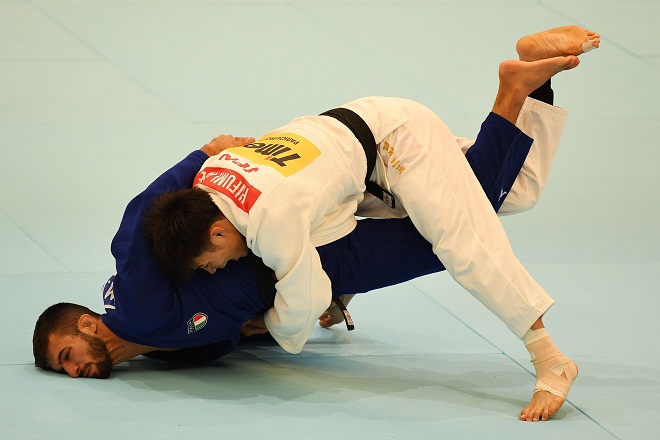 August 26, 2019
Japan's Hifumi Abe (white) fights during a qualification bout against Italia's Matteo Medves (blue) in the men's under 66kg category during the 2019 Judo World Championships at the Nippon Budokan, a venue for the upcoming Tokyo 2020 Olympic Games, in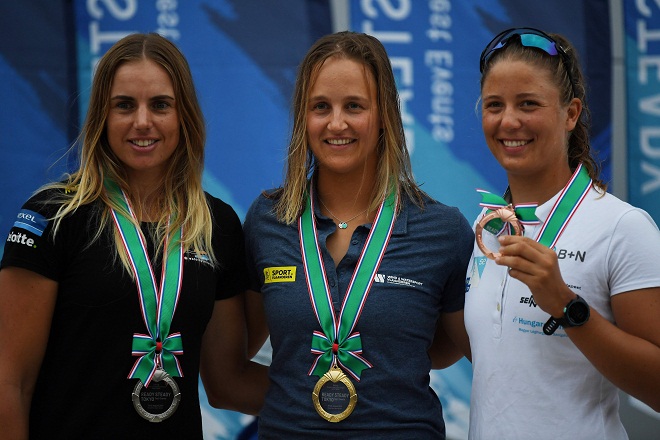 August 22, 2019
From L to R: Netherlands' Marit Bouwmeester, Belgium's Emma Plasschaert and Hungary's Maria Erdi celebrate during the awards ceremony for the men's one person Dinghy Laser class medal competition at a sailing test event for the Tokyo 2020 Olympic Games,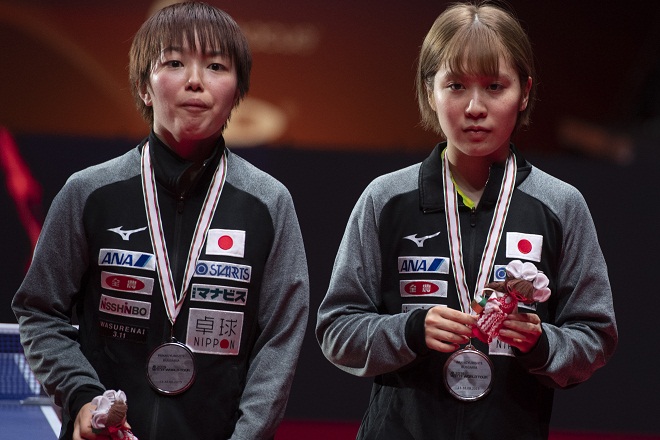 August 18, 2019
Silver medalists Miu Hirano (R) and Saki Shibata (L) of Japan pose during the award ceremony for the women's doubles final match at the Seamaster 2019 ITTF World Tour Asarel Bulgaria Open in the town of Panagurishte, Bulgaria on 17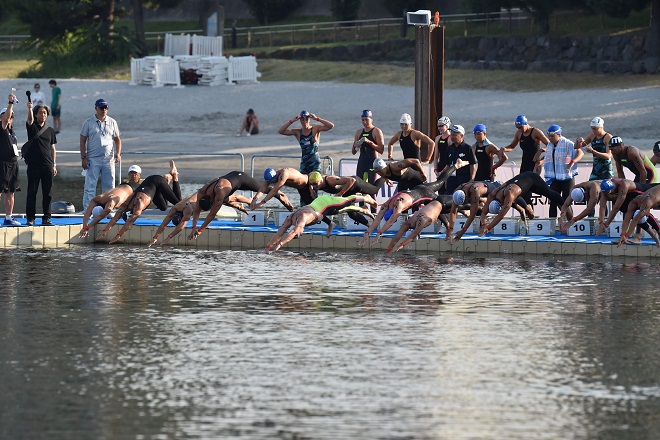 August 11, 2019
Swimmers dive into the sea at the start of the men's Marathon Swimming 5km competition, as a test event for Tokyo 2020 Olympic Games at Odaiba Marine Park in Tokyo on August 11, 2019. – Athletes voiced concerns over water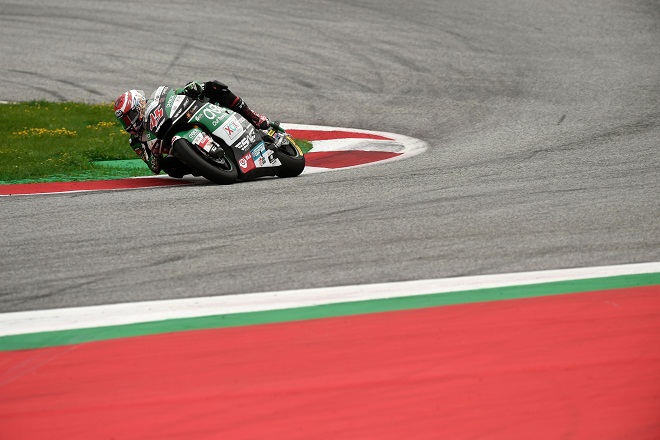 August 11, 2019
Japan's Tetsuta Nagashima from ONEXOX TKKR SAG Team rides his motorbike during the Moto2 race organised during the Austrian Moto GP Grand Prix in Spielberg on August 11, 2019. (Photo by VLADIMIR SIMICEK / AFP) Jiji Press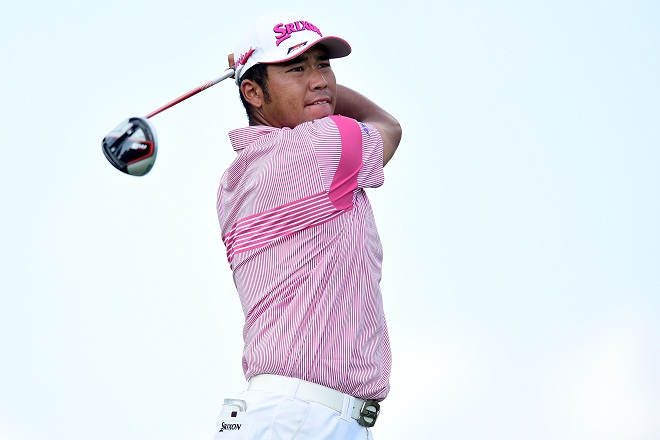 August 9, 2019
JERSEY CITY, NEW JERSEY-AUGUST 08: Hideki Matsuyama of Japan plays his shot from the eighth tee during the first round of The Northern Trust at Liberty National Golf Club on August 08, 2019 in Jersey City, New Jersey. (Jared C.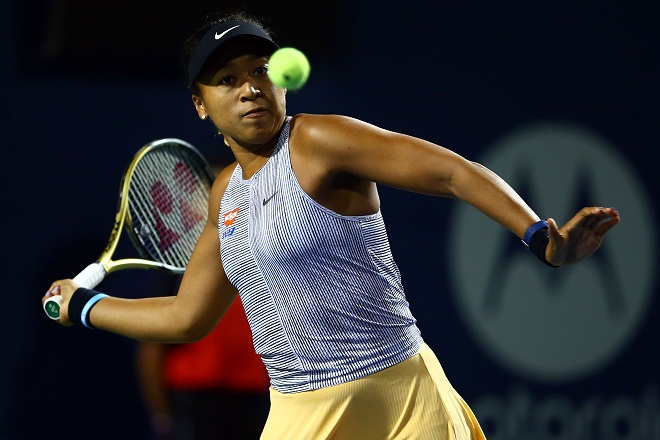 August 9, 2019
TORONTO, ON – AUGUST 08: Naomi Osaka of Japan hits a shot against Iga Swiatek of Poland during a third round match on Day 6 of the Rogers Cup at Aviva Centre on August 08, 2019 in Toronto, Canada. (Vaughn