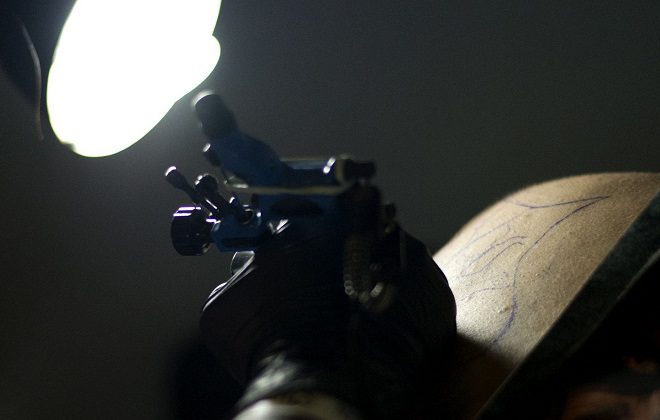 April 2, 2018
The Department of National Defense (DND) and Philippine National Police reject the call of a lawmaker to lift the ban on tattoos in the Philippine National Police (PNP) and the Armed Forces of the Philippines (AFP). "We would like to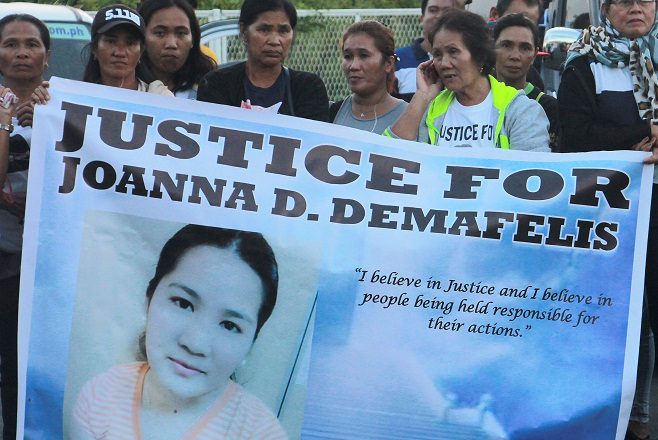 April 2, 2018
President Rodrigo Duterte might not lift the total deployment ban of overseas Filipino workers to Kuwait despite a death sentence by the Kuwaiti government against suspects in the murder of a Filipina household helper. In a press briefing on Monday,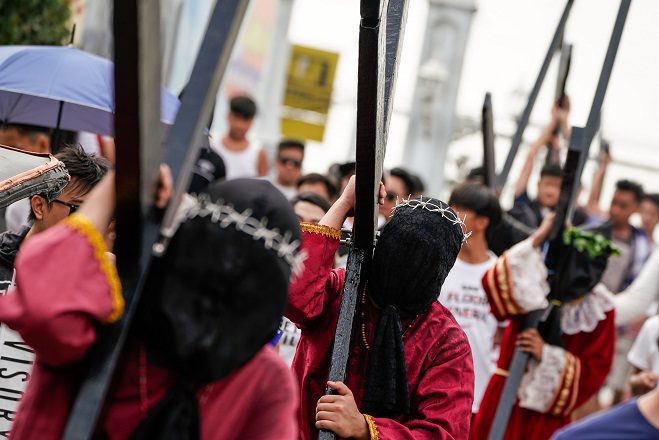 April 2, 2018
Despite seven deaths in police operations during Holy Week, Philippine National Police (PNP) Director General Ronald Dela Rosa described it as "generally peaceful" despite drowning incidents and skirmishes with the New People's Army (NPA). "Generally peaceful. The incidents that we monitored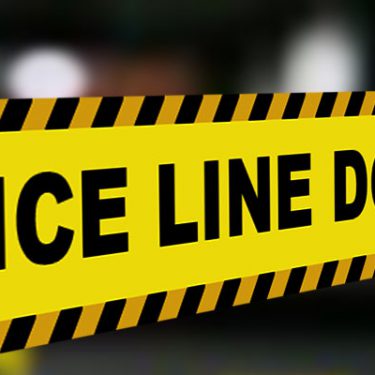 April 2, 2018
ISULAN – At least two civilians were wounded in a grenade attack Sunday night ahead of the visit of President Rodrigo Duterte in Central Mindanao Monday, police said. Superintendent Bernard Tayong, North Cotabato provincial police spokesman, said a man lobbed two grenades while a family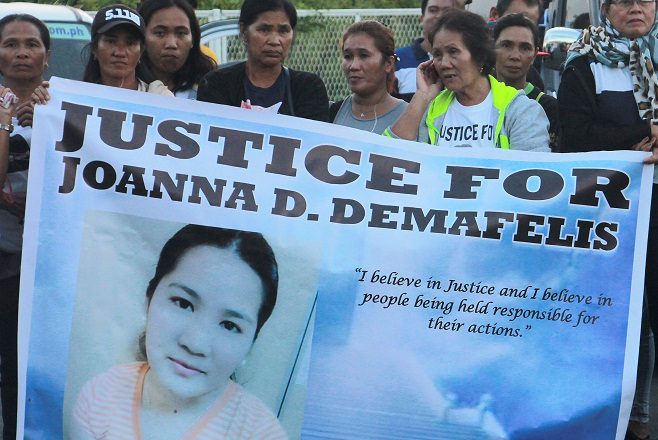 April 2, 2018
The Philippines Monday welcomed the decision of a Kuwaiti court to mete out the death sentence to the principal suspects in the murder of Filipina domestic worker Joanna Demafelis. In a statement, the Department of Foreign Affairs (DFA( said the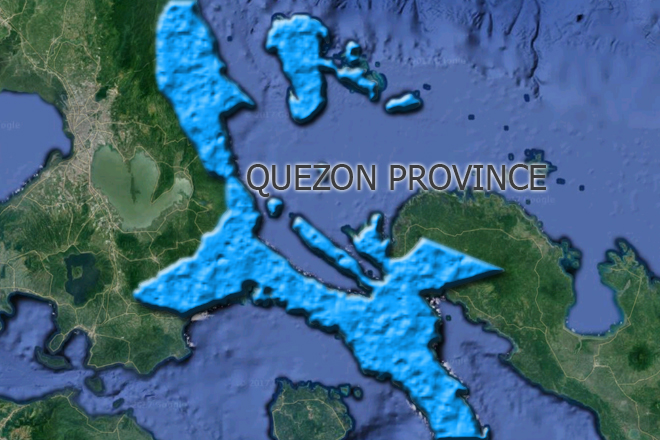 April 2, 2018
Two alleged members of New People's Army (NPA) were killed while a militiaman was wounded in an encounter in Quezon province last Saturday, the military reported on Sunday night. Capt. Patrick Jay Retumban, public affairs chief of the Army's 2nd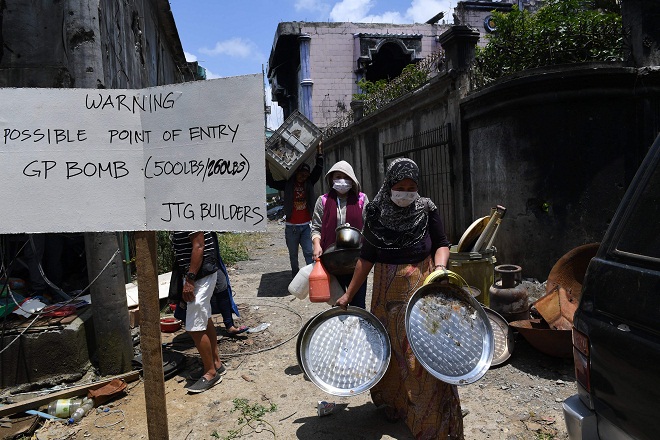 April 1, 2018
Displaced residents in Marawi City due to five-month siege last year were allowed to visit their houses in the "ground zero" before the government starts the rehabilitation program in the area, Mayor Majul Usman Gandamra said on Sunday. Around 5,000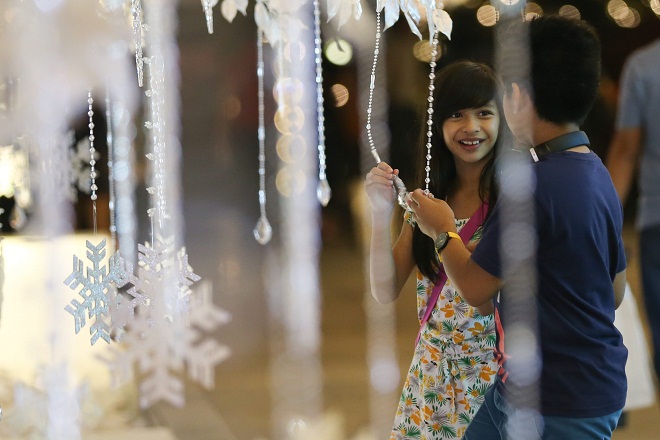 April 1, 2018
Children who will be featured in a documentary material will no longer need to secure a work permit prior to engaging in public entertainment or information related projects. This after Labor Secretary Silvestre H. Bello III issued Department Circular No.