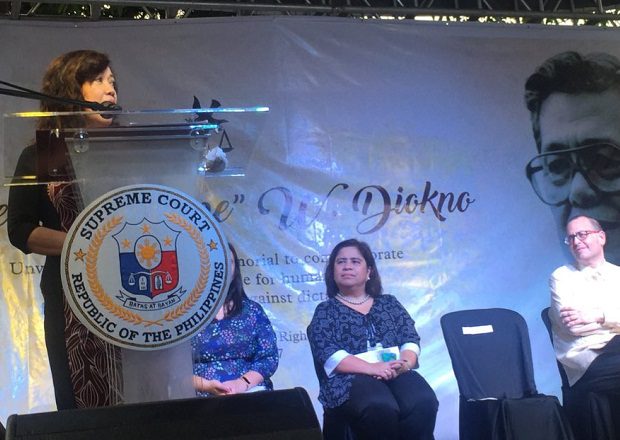 September 21, 2017
Chief Justice Maria Lourdes Sereno on Thursday urged the government to uphold human rights and for people to fight for them. In her keynote address during the unveiling of the monument of the late Senator Jose  Diokno at the Commission on Human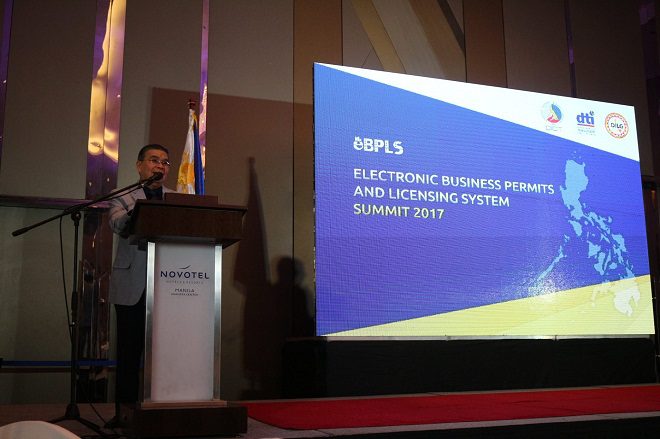 September 21, 2017
Department of Information and Communications Technology (DICT) Secretary Rodolfo Salalima has quit from his post, Malacanang said on Thursday. In a statement, Presidential Spokesperson Ernesto Abella said Salalima cited "personal and work-related" as the reasons for resigning. "As of this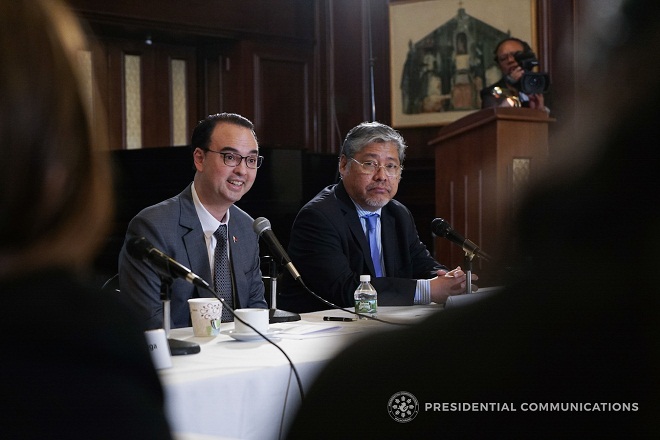 September 21, 2017
The Philippines called on nuclear weapons states to join the international community in making the world a safer place by signing the Treaty on the Prohibition of Nuclear Weapons. "We call on Member-States that possess the world's largest nuclear arsenals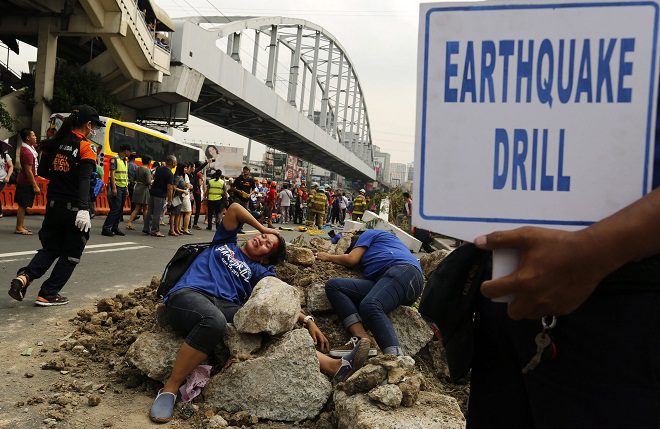 September 21, 2017
The National Risk Reduction and Management Council (NDRRMC) announced that the third quarter nationwide simultaneous earthquake drill (NSED) that was supposed to be held Thursday was moved next week. In a memorandum issued to all the NDRRMC member agencies and the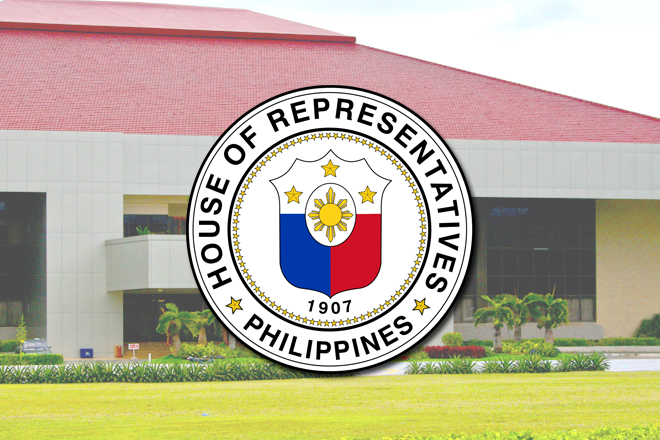 September 21, 2017
The House committee on tourism has approved several measures declaring various areas in Mindanao as ecotourism zones, with committee vice chair Rep. Franz Alvarez of Palawan steering the bills' passage. The bills passed at the committee level are as follows: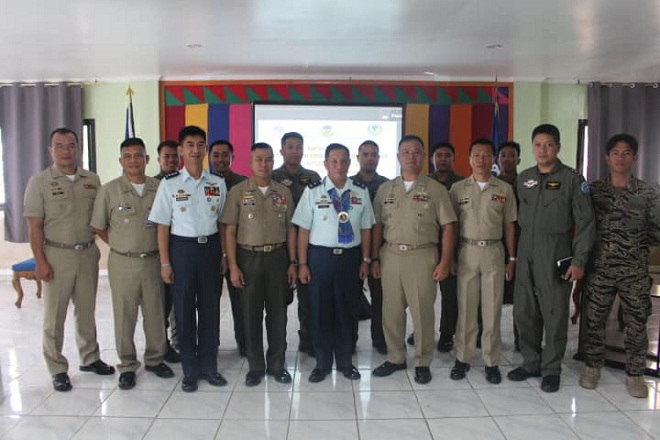 September 21, 2017
The Naval Forces Western Mindanao (NFWM) and Tactical Operations Command (TOC) of the Philippine Air Force begun its first joint interoperability training this week. Rear Admiral Rene Medina, commander of the NFWM, said the joint training is dubbed NFWM-3TOW Interoperability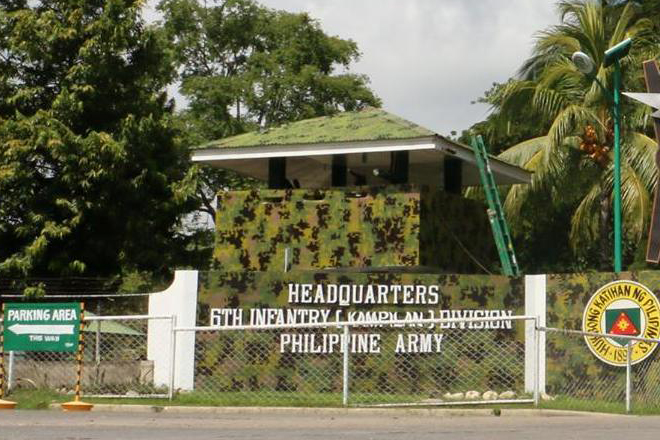 September 21, 2017
A joint military and police team arrested one suspect and recovered some war materials in a law enforcement operation in Sultan Kudarat last Wednesday. Capt. Arvin Encinas, Army's 6th Infantry Division spokesman, identified the arrested suspect as Danny Sinsaw Billedo.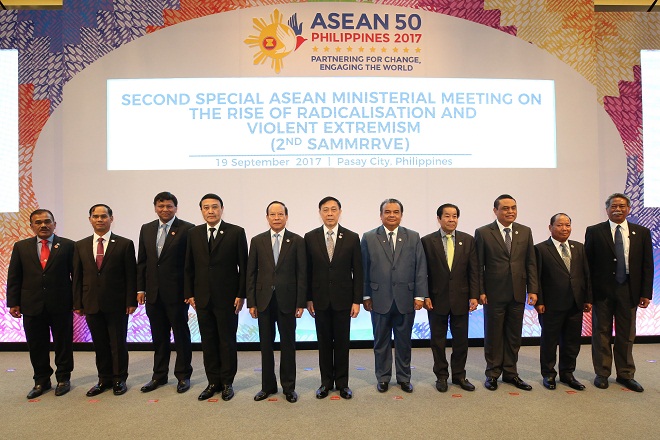 September 21, 2017
Southeast Asian countries and China have raised concern over the prolonged crisis in southern city of Marawi as terrorists may flee to their respective places and attempt to sow chaos there, a Philippine official said on Thursday. Department of Interior