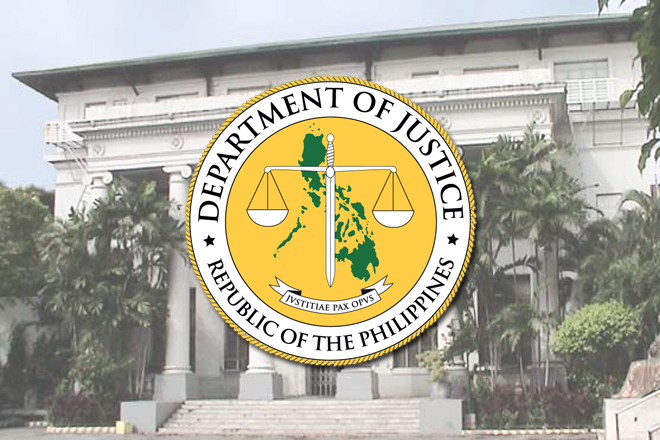 April 5, 2018
The justice department will push through with its petition before the Manila Regional Trial Court seeking to declare the Communist Party of the Philippines and its armed wing, the New People's Army, as terrorist groups. "We are all for peace.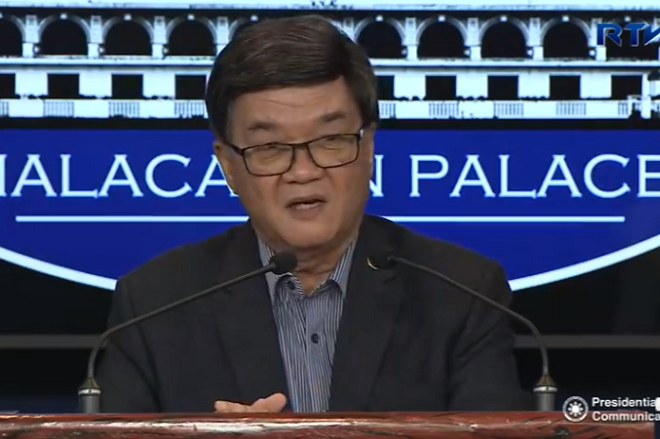 April 5, 2018
President Rodrigo Duterte announced Thursday that he has accepted the resignation of Vitaliano Aguirre II as justice secretary and named National Capitol Region Police Director Oscar Albayalde as the new national police chief. Duterte made the announcements during his speech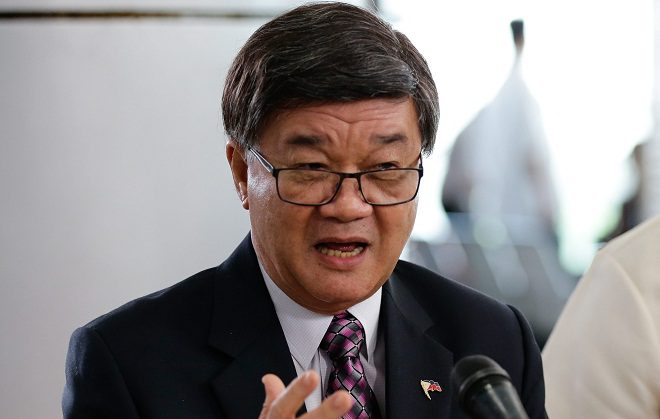 April 5, 2018
There was no indication Justice Secretary Vitaliano Aguirre II is on the way out, Presidential Spokesperson Harry Roque said on Thursday. He made the statement following the Cabinet meeting, which lasted for seven hours in Malacanang and was attended by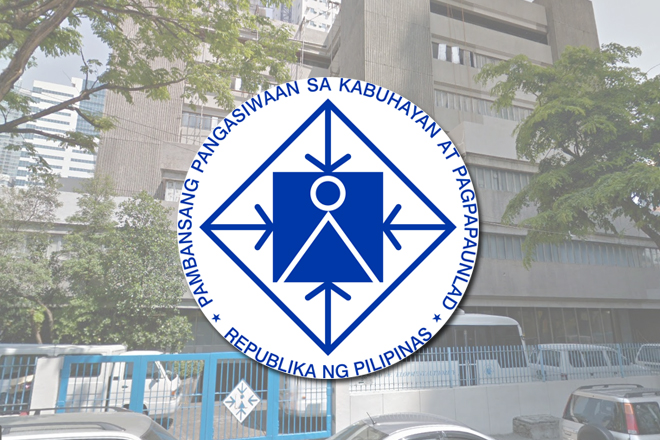 April 5, 2018
The Investment Coordination Committee (ICC)-Cabinet Committee approved last March 28 the Bulacan International Airport Project and the Davao Food Complex for final approval of the NEDA Board, chaired by President Rodrigo Duterte, the National Economic Development Authority (NEDA) said Thursday.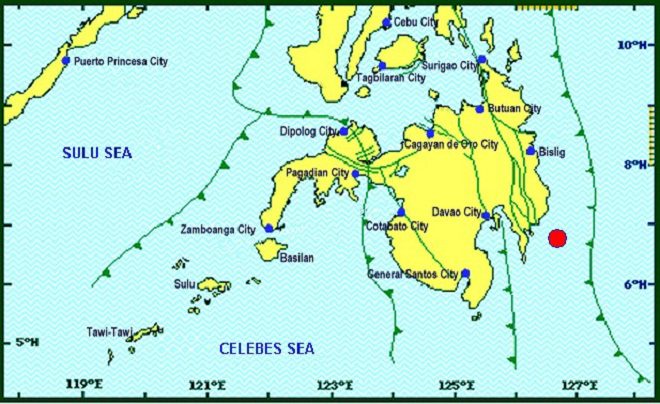 April 5, 2018
COTABATO — A 6.0 quake struck in Tarragona town in Davao Oriental Thursday,  the Philippine Institute of Volcanology and Seismology said. The tectonic-origin quake at a depth of 028 km was recorded at 11:53 a.m. with the epicenter at 31 km east of Tarragona.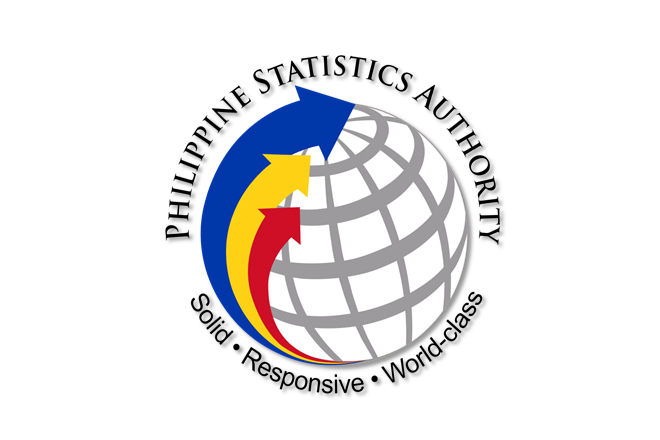 April 5, 2018
Manufacturing grew by 24.8 percent in February compared to 9.8 percent in the same period last year, as measured by the Volume of Production Index in the Monthly Integrated Survey of Selected Industries  of the Philippine Statistics Authority. This signals a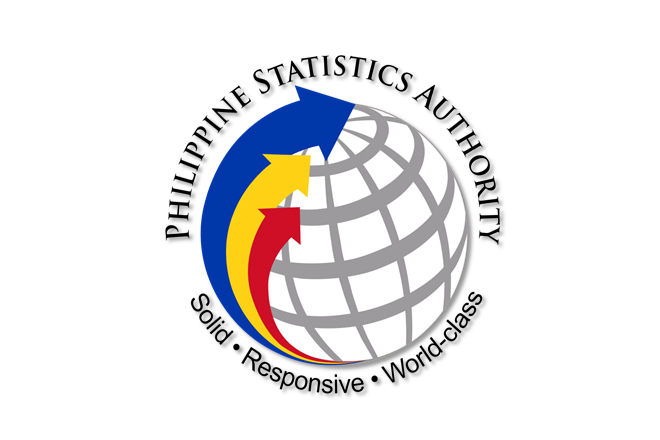 April 5, 2018
Inflation in March accelerated to 4.3 percent due to double-digit increases in food, alcoholic beverage and tobacco from 3.8 percent in February, the Philippine Statistics Authority (PSA) said Thursday. On a year-ago basis, inflation was at 3.1 percent, the PSA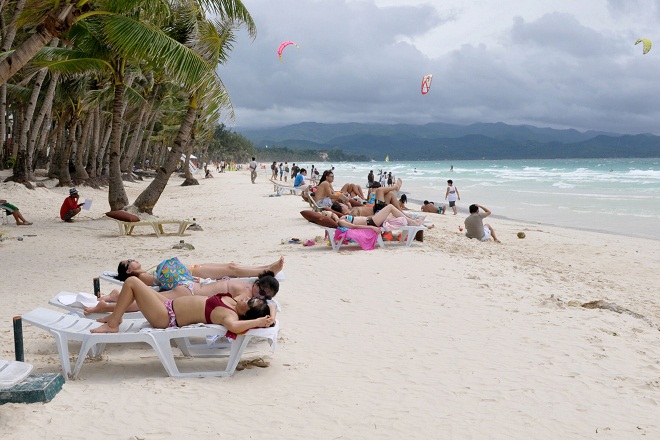 April 4, 2018
President Rodrigo Duterte approved on Wednesday the closure of world famous tourist spot Boracay Island in Aklan province from tourists for six months. Presidential Spokesperson Harry Roque said the closure will start on April 26. "Bora closed for 6 months effective 26 April,"