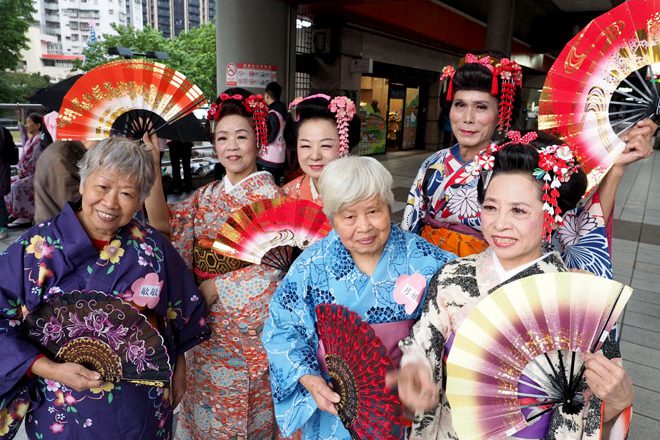 December 13, 2017
TAIWAN- Taiwan women pose for photographs after performing a Japanese dance at a community event in Taipei, Taiwan, Tuesday, 12 December 2017. Taiwan was a Japanese colony from 1895-1945, so Taiwan's culture and lifestyle have been influenced by Japanese culture.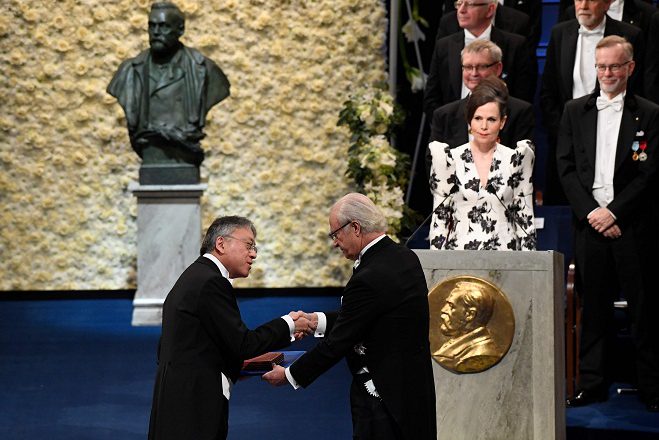 December 11, 2017
London- Japanese-born British author Kazuo Ishiguro received the 2017 Nobel Prize in Literature at an award ceremony in Stockholm on Sunday. Ishiguro, 63, was introduced by Sara Danius, permanent secretary of the Swedish Academy, and awarded with the prize medal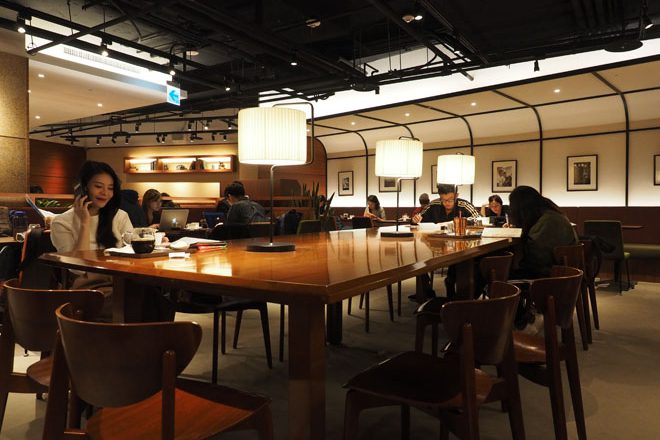 December 9, 2017
TAIWAN- Customers drink coffee, read and write in an outlet of the Ueshima Coffee Lounge in Taipei, Taiwan, Friday, 08 December 2017. Taiwan's coffee culture dates back to the 1895-1945 Japanese occupation when Japanese colonialists began growing coffee in Taiwan.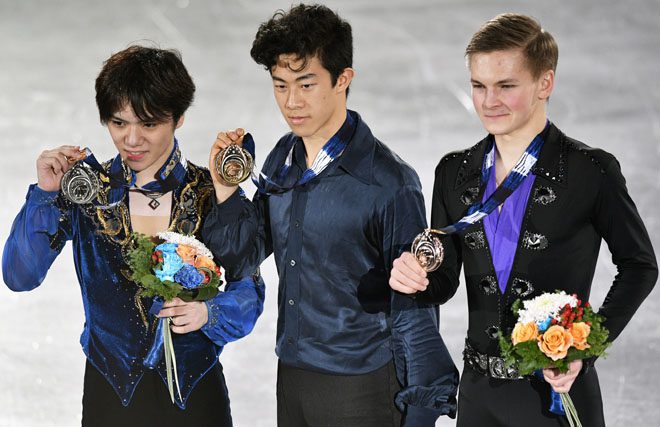 December 8, 2017
TOKYO- Nathan Chen (center) of the USA poses with his gold medal during the medal ceremony after winning the men's competition of the ISU Grand Prix of Figure Skating Final 2017 in Nagoya, central Japan, 08 December 2017. Chen won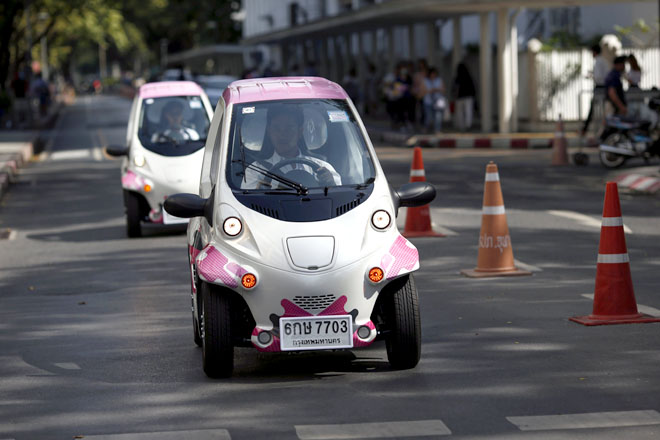 December 8, 2017
THAILAND- Thai students drive electric vehicles, Toyota Ha:mo, a car sharing system at Chulalongkorn University in Bangkok, Thailand, 08 December 2017. A joint project between the Japanese automaker and a Thai university to implement Ha:mo, an ultra compact electric vehicle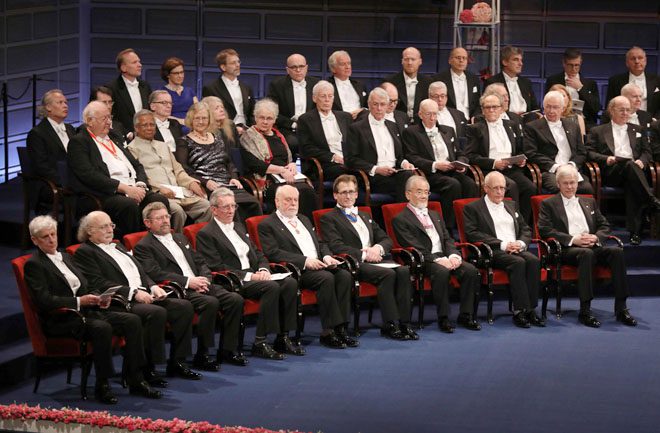 December 8, 2017
SWEDEN- This file photo taken on December 10, 2016 shows Nobel Prize laureates in Physics (left-right) Great Britain's David J Thouless, Great Britain's David J Thouless and Great Britain's John Michael Kosterlitz, in Chemistry (left-right) France's Jean-Pierre Sauvage, Great Britain's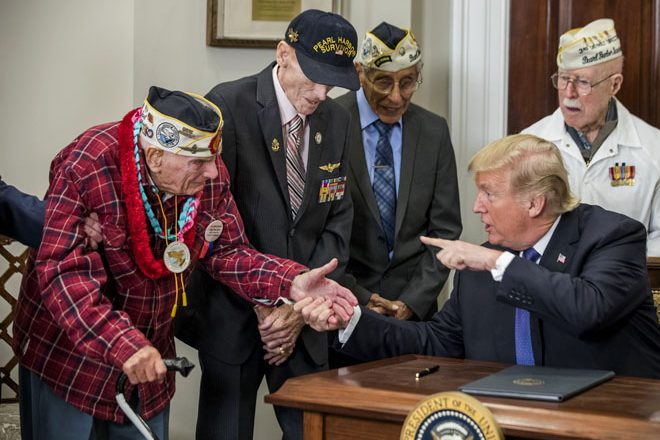 December 8, 2017
USA- US President Donald J. Trump (right) speaks with US veteran Lawrence Parry (left), who fought at Pearl Harbor, after signing a proclamation for National Pearl Harbor Remembrance Day in the Roosevelt Room of the White House in Washington, DC,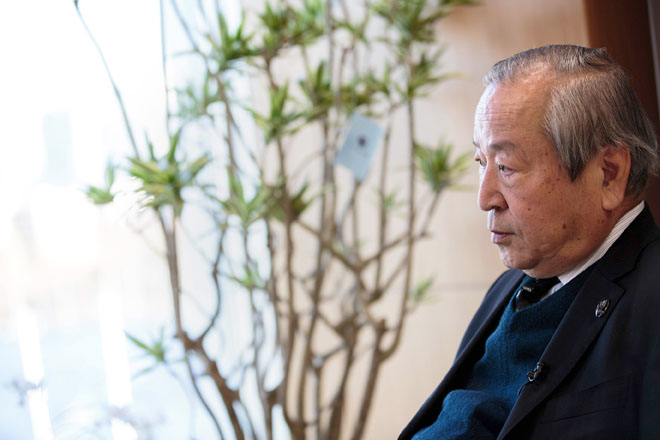 December 8, 2017
TOKYO- In this picture taken on December 7, 2017, Japan Rugby World Cup 2019 organising committee CEO Akira Shimazu speaks during an interview with AFP at his office in Tokyo. A fairy tale run to the 2019 Rugby World Cup