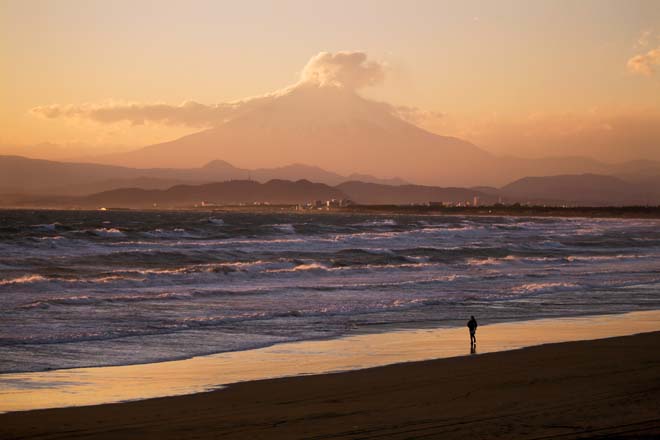 January 10, 2018
Tokyo- A man takes a stroll on a beach with Japan's highest peak of Mt Fuji (rear) at Kugenuma in Fujisawa, Kanagawa Prefecture, southwest of Tokyo, Japan, Wednesday, 10 January 2018. Jiji Press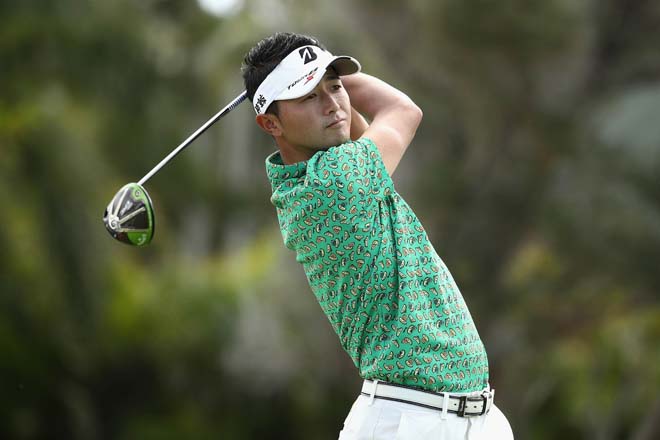 January 10, 2018
HONOLULU, HI- JANUARY 09: Daisuke Kataoka of Japan plays a shot during practice rounds prior to the Sony Open In Hawaii at Waialae Country Club on Tuesday, January 9, 2018 in Honolulu, Hawaii.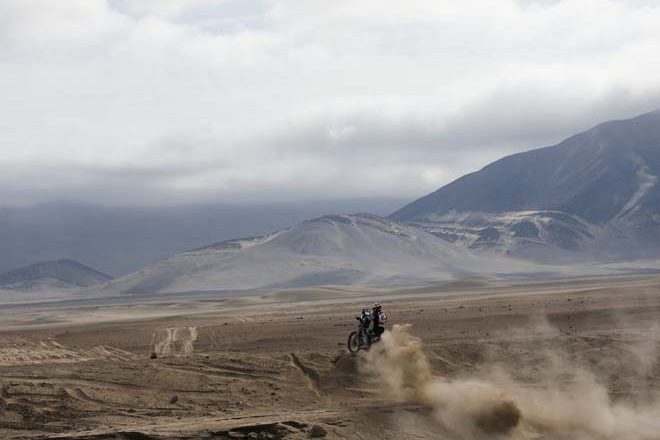 January 10, 2018
Peru- Japanese Shinnosuke Kazama competes in the fourth stage of the 2018 Dakar rally in San Juan de Marcona, Peru, Tuesday, 09 January 2018. A stretch of up to 100 kilometers of dunes, one of the longest in Dakar history,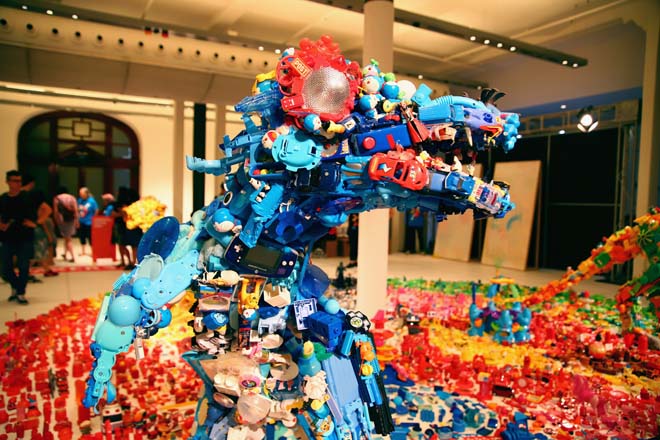 January 9, 2018
Australia- Jurassic Plastic, an installation by Japanese artist Hiroshi Fuji made of discarded plastic toys is seen at Sydney's Town Hall, as part of Sydney Festival in Sydney, Australia, Tuesday, 09 January 2018. Jiji Press Jurassic Plastic.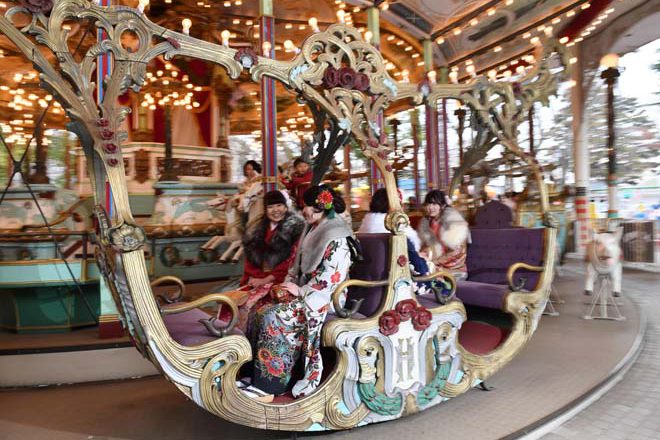 January 9, 2018
Tokyo- 20-year-old women wearing kimonos ride a carousel after their "Coming-of-Age Day" ceremony at the Toshimaen amusement park in Tokyo on January 8, 2018. Dazzling in colourful kimonos and wafting clouds of hairspray in their wake, thousands of young Japanese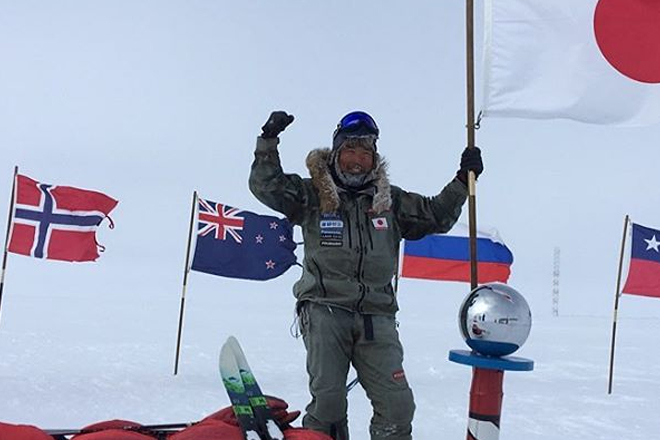 January 7, 2018
Tokyo- Japanese adventurer Yasunaga Ogita reached the South Pole on early Saturday morning Japan time after walking 1,126 kilometers without receiving supplies. According to his expedition office in Tokyo, Ogita, 40, became the first Japanese to achieve the unassisted solo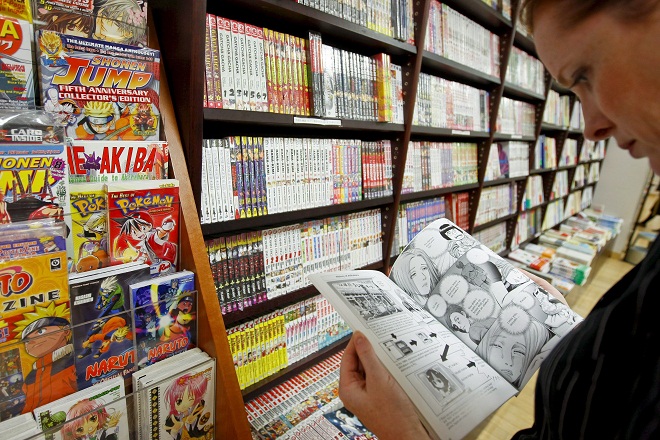 January 7, 2018
Tokyo- A group of suprapartisan lawmakers in Japan plans to introduce a bill to the upcoming ordinary session of the Diet to set up a national media art center to collect and store original manga copies and anime cels in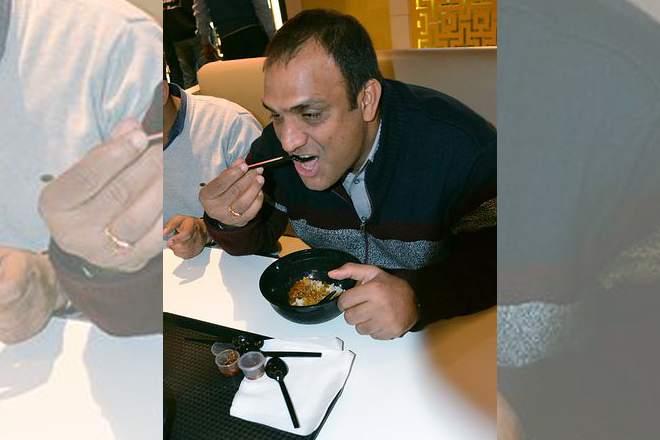 January 7, 2018
NEW DELHI- A restaurant featuring Japanese-style curry has been faring well in India, attracting an increasing number of customers in the home of curry. On Dec. 23, the Japanese restaurant, named Tokyo Table, opened at a food court in an