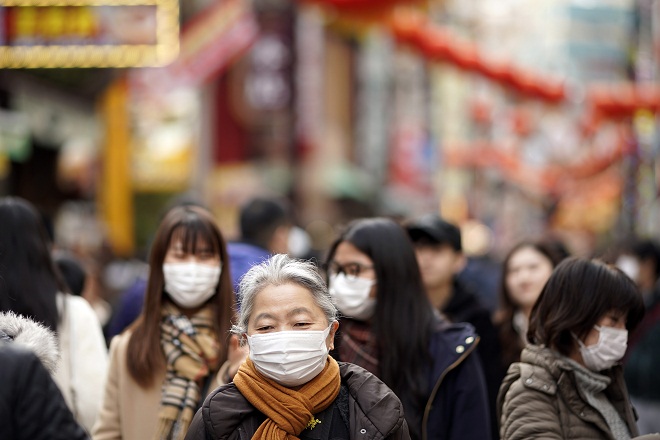 January 31, 2020
Tokyo–The number of confirmed cases in Japan of the new coronavirus spreading from the Chinese city of Wuhan rose to 14 on Thursday. A man in his 50s, who has a foreign citizenship and lives in Mie Prefecture, central Japan,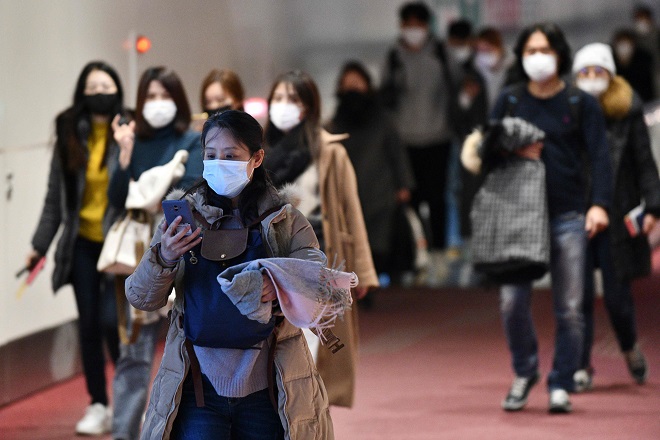 January 30, 2020
Tokyo–Japan's government on Thursday decided to conduct a follow-up survey on all people entering the country who have been to China's Wuhan, the epicenter of the pneumonia outbreak caused by a new coronavirus. The decision was made at the first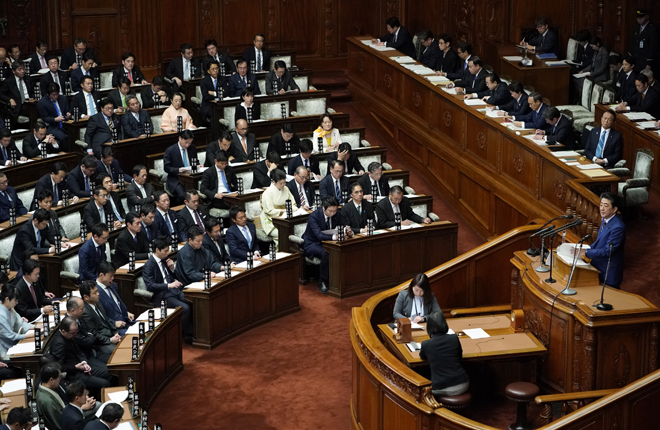 January 30, 2020
Tokyo–The Diet on Thursday approved the Japanese government's fiscal 2019 supplementary budget for total spending of 4,472.2 billion yen on economic stimulus and disaster prevention measures. The extra budget cleared the House of Councillors, the upper chamber of the Japanese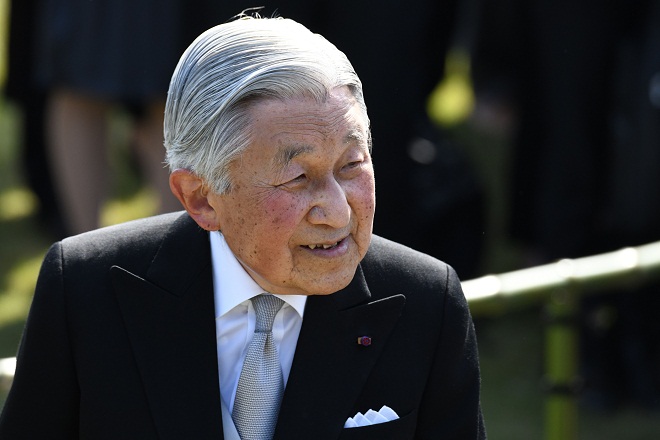 January 30, 2020
Tokyo–Japanese Emperor Emeritus Akihito fainted at his residence in the Imperial Palace in Tokyo on Wednesday, the Imperial Household Agency said Thursday. No clinical abnormality was found in a medical checkup the Emperor Emeritus underwent Thursday morning, the agency said.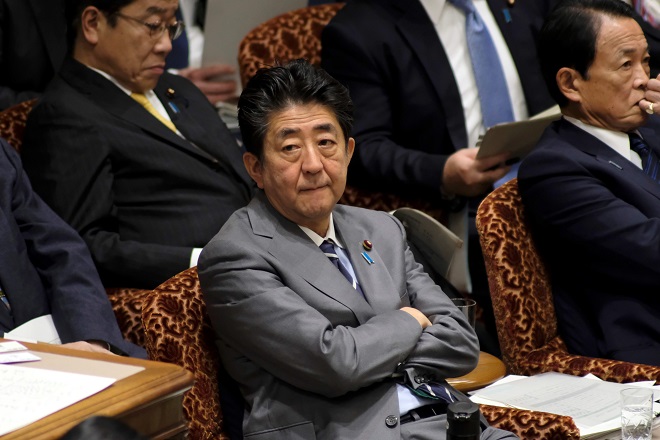 January 30, 2020
Tokyo–Prime Minister Shinzo Abe said Thursday that it is "very regrettable" that two Japanese returnees from Wuhan, the epicenter of the coronavirus outbreak, refused to have virus tests. Officials "tried for a long time" to persuade them to accept virus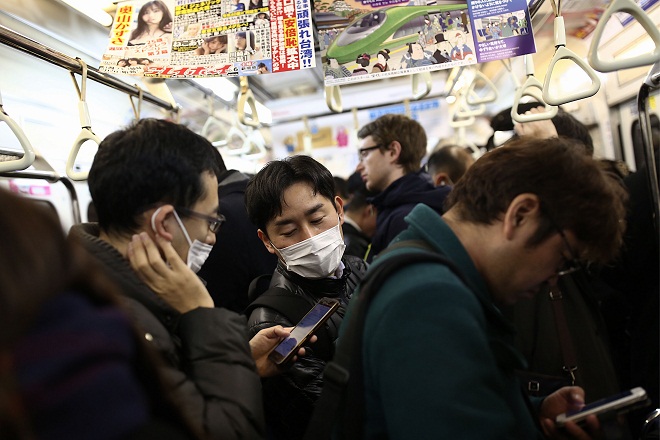 January 30, 2020
Tokyo–Human-to-human transmission of a new strain of coronavirus that caused a pneumonia outbreak in China was confirmed in Japan, the health ministry said Thursday. The ministry called on not only people who have visited the Chinese city of Wuhan, the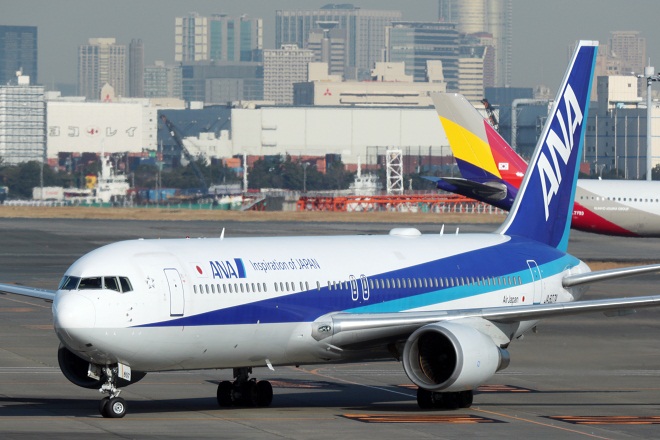 January 30, 2020
Tokyo–Three Japanese nationals who returned home Wednesday from Wuhan aboard a government-chartered flight have been found infected with the new coronavirus originating in the Chinese city, the health ministry said Thursday. Two of the three had no symptoms and were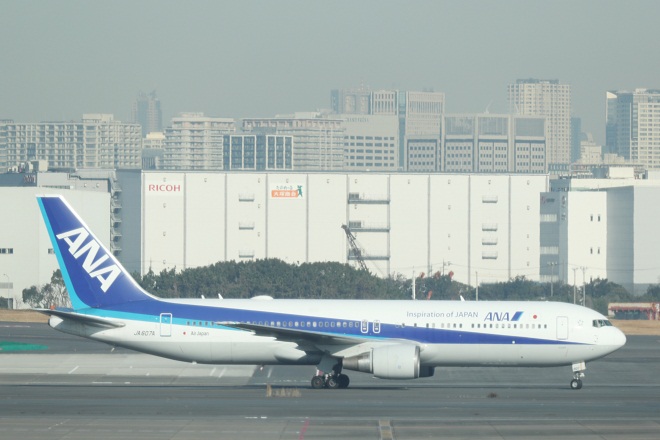 January 30, 2020
Tokyo–A new coronavirus originating in Wuhan has been detected in three of the 206 Japanese nationals who returned home aboard a government-chartered flight Wednesday, a government official said Thursday. The three are among the 12 returnees hospitalized after returning from