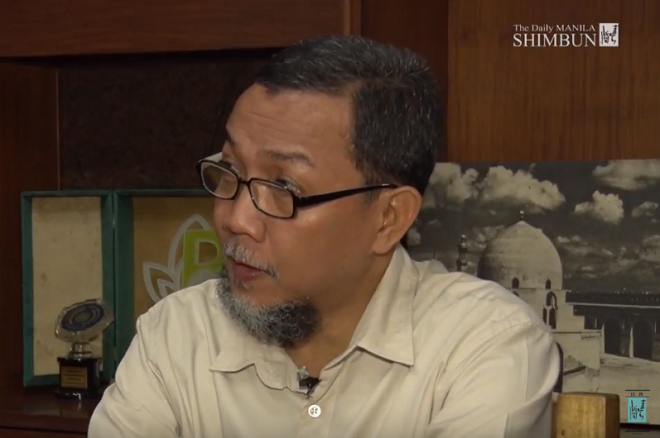 June 5, 2017
"The declaration of martial law has become a badge of honor for the Maute…." Q: What was your reaction when you heard the President declare martial law? JW: Well for one, I was surprised the declaration was made in Russia,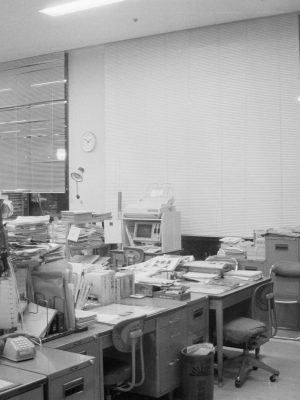 May 2, 2017
Tokyo- On the night of May 3, 1987, a balaclava-wearing man fired a shotgun at two journalists of The Asahi Shimbun, Tomohiro Kojiri and Hyoe Inukai, in the Japanese national daily's Hanshin bureau in Nishinomiya in the western prefecture of Hyogo.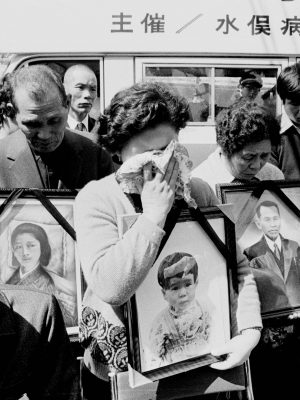 May 2, 2017
MINAMATA, KUMAMOTO PREF.- A ceremony was held on Monday in the southwestern Japan city of Minamata to mark the 61st anniversary of the official recognition of Minamata disease, or mercury poisoning caused by polluted wastewater. Some 700 people, including those who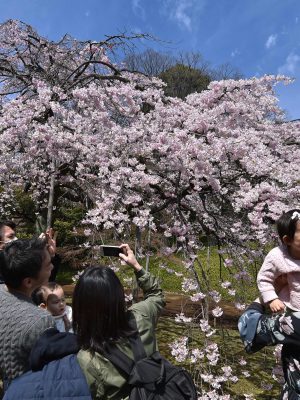 April 2, 2017
TOKYO- Cherry blossoms in central Tokyo became the first to reach full bloom in Japan on Sunday, the Japan Meteorological Agency said the same day. Opening of at least 80 pct of buds on the "Somei-Yoshino" cherry tree under monitoring in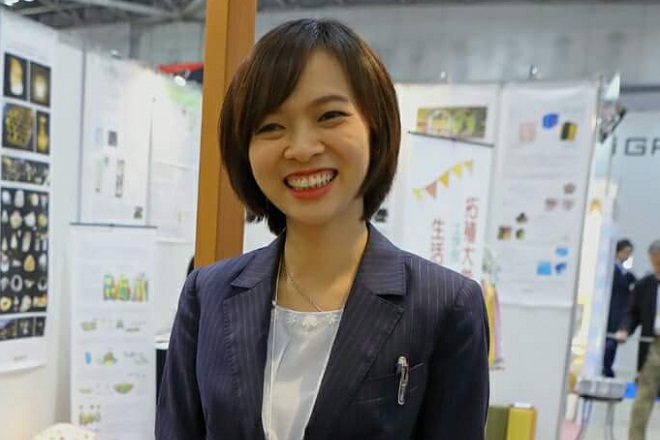 January 18, 2017
TOKYO- The child of a refugee from Vietnam is striving to realize her dream of building a Japanese language school in the Southeast Asian country. "My dream is to do something that would serve as a bridge between Japan and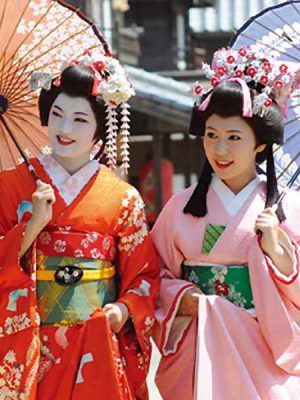 January 17, 2017
TOKYO– In modern times joining the fascinating yet cloistered world of a geisha — even for young Japanese girls — is rare indeed. But if you're a foreigner living in Japan with such aspirations becoming one of the traditional teahouse entertainers,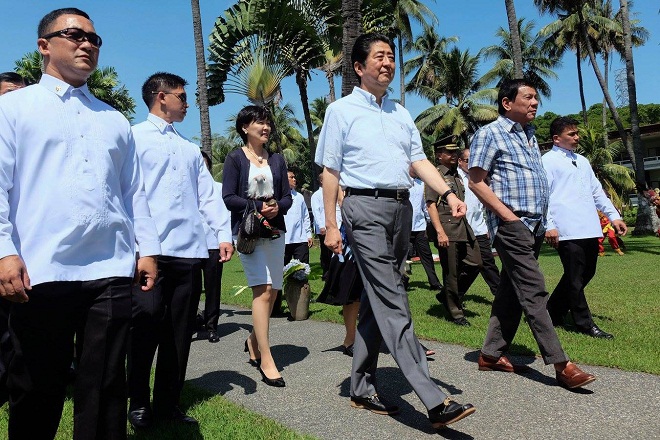 January 13, 2017
DAVAO CITY – After seeing for himself the "simple" life of President Rodrigo Duterte and tasting the infamous durian fruit in Davao City, Japanese Prime Minister Shinzo Abe left on Friday for Australia, the second leg of his four-nation trip.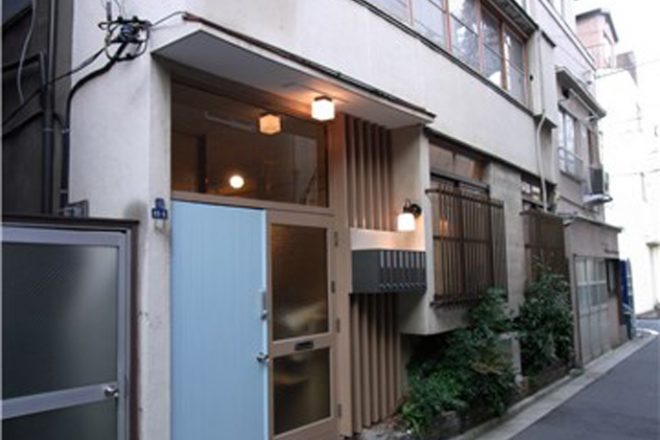 January 9, 2017
TOKYO– The face of share house living is changing in Japan as operators are stepping up efforts to meet a variety of needs among residents. A two-story share house in a residential area in the western Tokyo city of Chofu allows