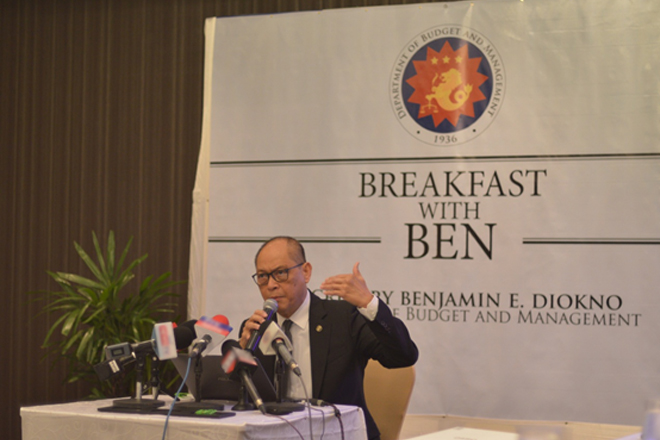 October 18, 2017
Budget Secretary Benjamin Diokno expressed optimism on Wednesday the government could attain its full-year target of P2.909 trillion spending as disbursements in August grew by 13.9 percent year-on-year. The government has spent P201.6 billion in August, up from P177 billion last year,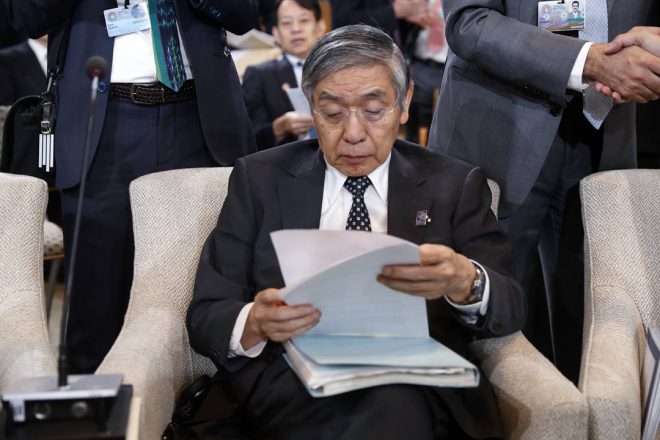 October 18, 2017
While Haruhiko Kuroda's fate as Bank of Japan governor is seen by many as largely depending on whether Prime Minister Shinzo Abe stays in power, recent media surveys suggest that Abe's ruling Liberal Democratic Party will win big in the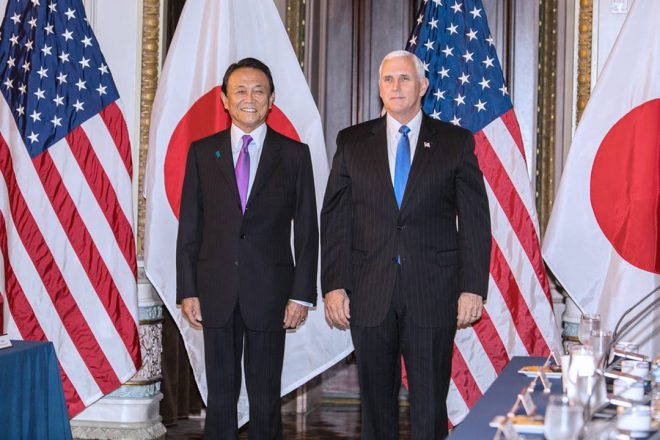 October 18, 2017
US Vice President Mike Pence expressed keen interest in starting talks on a bilateral free trade agreement with Japan during the second round of the two countries' economic dialogue here on Monday, according to Japanese government officials. It was the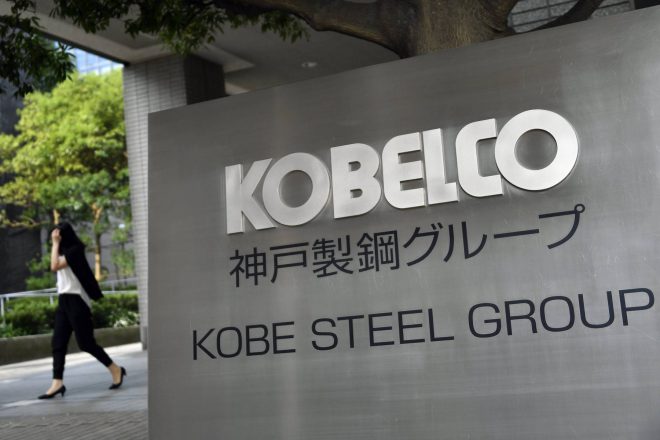 October 17, 2017
Kobe Steel Ltd.'s data fraud scandal may ensnare more companies as the group does business with 6,123 companies in Japan, according to a Teikoku Databank Ltd. survey released Monday. On Friday, Kobe Steel said its falsely certified products are believed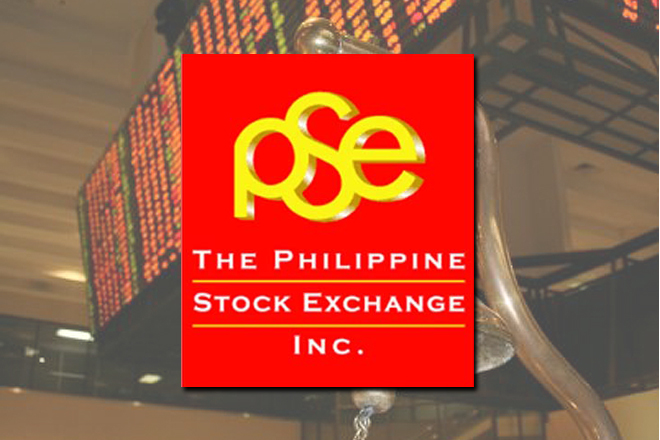 October 17, 2017
The Philippine Stock Exchange index managed to close at a new  record high despite losing momentum after soaring in early trading on Tuesday. The index gained 49.80 points to end at 8,497.80. It was at a new intraday record of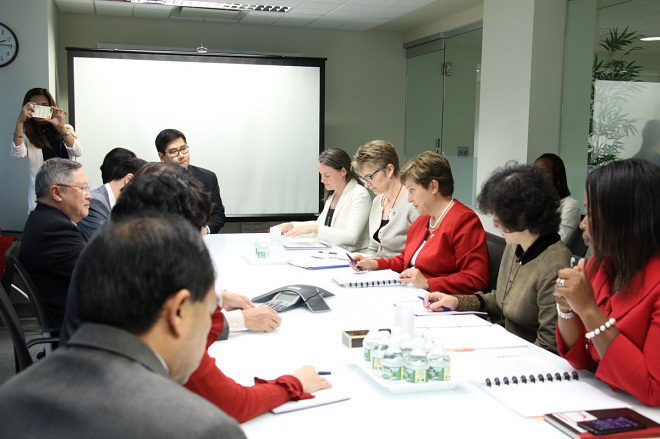 October 17, 2017
WASHINGTON DC—World Bank chief executive officer Kristalina Georgieva confirmed the institution's commitment to work with the Philippine government in helping conflict-torn Marawi City rise from devastation, along with scaling up support for peace-building efforts in Mindanao, a statement from the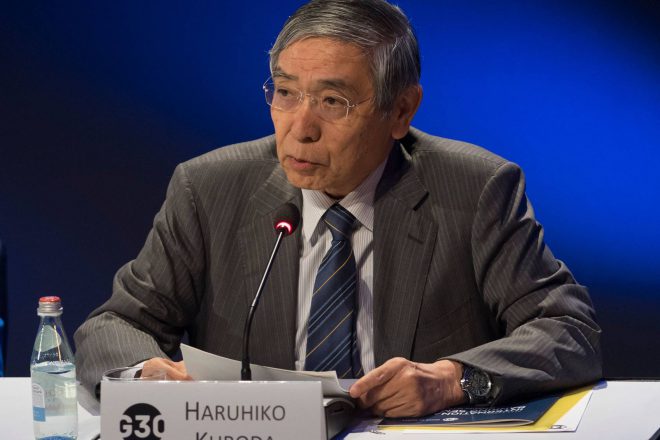 October 17, 2017
WASHINGTON- Bank of Japan Governor Haruhiko Kuroda speaks during the 32nd Annual Group of 30 (G30) International Banking Seminar in Washington, DC, on Sundaon, October 15, 2017. Jiji Press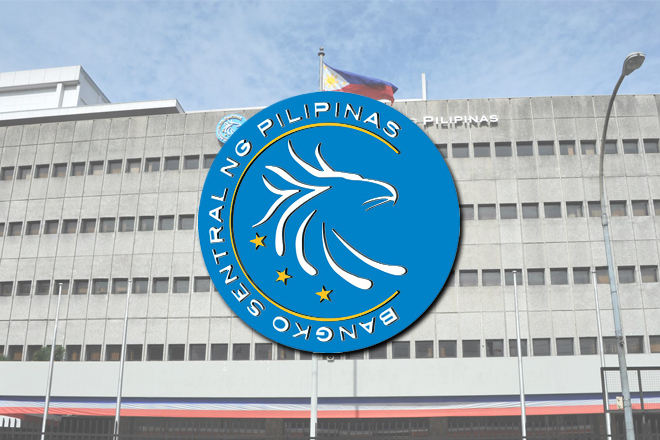 October 16, 2017
Overseas Filipinos' personal remittances grew 9,4 percent in August to reach $2.8 billion, the Bangko Sentral ng Pilipinas said Monday. This brought personal remittances from January to August to $20.7 billion, higher by 6.4 percent relative to the year-ago level.